Podcast Corner
Take a few moments to listen to shows about livestock and animal-source foods. Then share!
---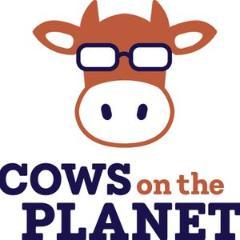 ---
The podcast episode Feeding Earth's Future – Adegbola Adesogan of September 2021 was produced and hosted by Rodger Wasson for Farm to Table Talk.
Listen to the August 2019 podcast from Farm to Table Talk with our director, Dr. Adesogan. They discuss animal-source food and its potential to address malnutrition.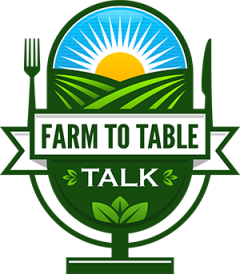 ---
The Joe What? Podcast for April 2021, with Dr. Gbola Adesogan, is hosted by Dr. Joao Vendramini, University of Florida, and also available on Podbean. Click below for the version on YouTube.
---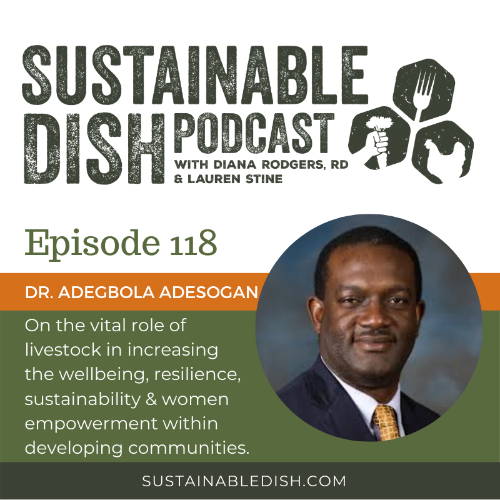 ---
Listen & watch our director discuss "Food Livestock" in this online event from November 18, 2020 (click on video):

---
Listen to May 2020 Elanco Podcast with our director, Dr. Adegbola Adesogan.
---